ESLA is the umbrella organisation for Speech and Language Therapy (SLT) Associations across Europe. We currently have 30 member associations in 27 countries, representing over 50,000 SLT professionals.
Watch our video celebration of the launch of ESLA here.
Members of ESLA are the national professional organizations of SLTs / orthophonistes / logopèdes / logopédistes meeting the criteria for membership set out in our Statutes.
Expressions of interest to join ESLA are warmly welcomed by Associations that meet the eligibility criteria defined in the ESLA Statutes.
The official languages within ESLA are English and French.
The registered office of ESLA is in Brussels.
All the members of the ESLA Board fulfil their roles in a fully voluntary capacity, with the agreement of their own home SLT Association.
ESLA has one part-time Administrator who works on a self-employed basis to support the work of the Board and Task Forces.
The Board members and Task Forces all hold monthly online meetings.
There is an Annual General Meeting of ESLA, following the protocols defined in the ESLA Statutes.
All ESLA activities are specifically and exclusively focused on the Strategic Aim and Objectives, as defined in the Vision and Mission Statements.
Each year on 6th March, ESLA marks the anniversary of the original founding Charter of CPLOL.
This is known as European Day of Speech and Language Therapy (#EuroSLTDay) and you can find more information here.
We invite you to follow our ESLA activities and news on our Social Media Channels – Facebook and Twitter (Instagram coming soon).
Please use the Contact Us form to get in touch.
The members of the Board were elected during the General Assembly
held in Malta in May 2019, for a period of three years.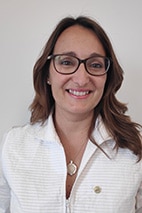 Chair of the Board
Norma Camilleri
- Malta -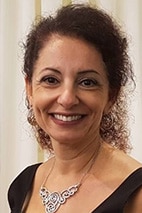 Deputy Chair, Communication and Engagement with Professional Associations and European Partnerships
Fofi Constantinidou
- Cyprus -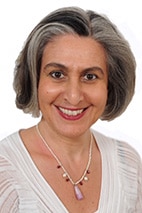 General Secretary
Ellianna Mantaka-Brinkmann
- Greece -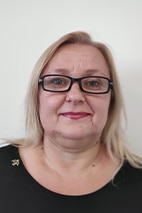 Professional Education
Blazenka Brozovic
- Croatia -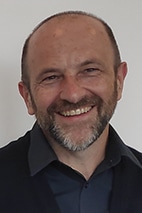 Treasurer
Giuseppe Mancini
- Italy -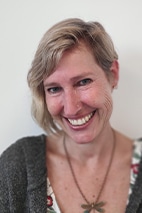 Professional and Scientific based Standards
Jenta Sluijmers
- Netherlands -