Speech and Language Therapy (SLT) is based on a foundation of medical, educational and psychological sciences.
SLT professional education, practice and research requires highly specialist terminology drawn from all these domains.
.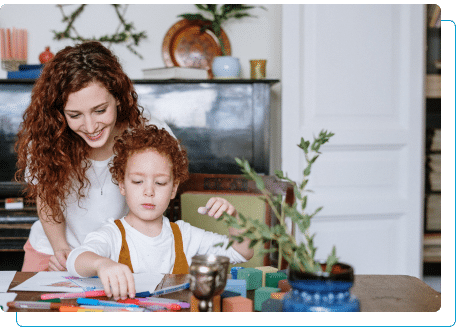 ESLA's Terminology Statement
The ESLA Terminology Statement makes an important contribution to the understanding of the scope of our professional practice across a wide range of European countries.
The current document that is available to download HERE was developed by a CPLOL Work Group and approved in 2016.
The introductory statement of the document affirms the need for a periodic review of the comparative professional scientific terminology:
"Terminologies in the SLT area (terms and definitions for particular conditions) have been extensively debated over the years.

The paradigm of
training in each country is an important element in the approach to the terminologies that are adopted, and has been a major contributing factor to variability in terminology.

In many countries, terminology used is also influenced by the sector in which SLTs work (e.g. health sector or education sector).

So, the observed diversity in terminology can cause misunderstanding within and between countries and between professionals within and outside
country borders.

A Working Group commenced studying the diversity in terminologies throughout Europe in order to make recommendations, which could be
used by all professionals across borders."