ESLA advocates Evidence Based Practice and implementation of best quality research to underpin routine clinical practice.
On this page we aim to signpost where individuals may access existing high quality research resources and information sources.
By highlighting existing resources from credible organisations, ESLA aims to support research knowledge, skills and confidence.
Keep watching this page for upcoming additional items.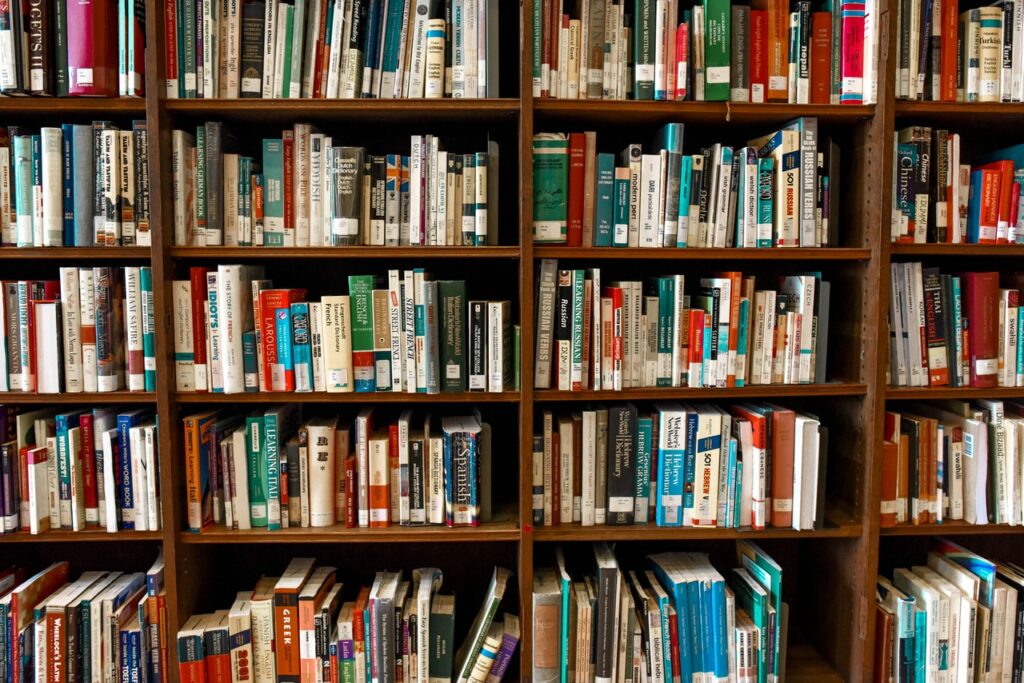 The American Speech-Hearing Association ASHA publish free to access reviews of research evidence sources on their public website.
You can access these resources here