ESLA actively advocates the SLT professional profile to the European Commission, other relevant authorities and related organisations.
The ESLA Board aim to support our Member Associations as needed, to promote recognition for regulatory standards and professional reputation.
ESLA also promotes mobility of employment for SLTs across Europe, within the relevant regulatory and legal frameworks of all our Member Associations and European law.
ESLA share with you the Professional qualifications documents provided by the European Union, and a document on Professional mobility published by the World Health Organization.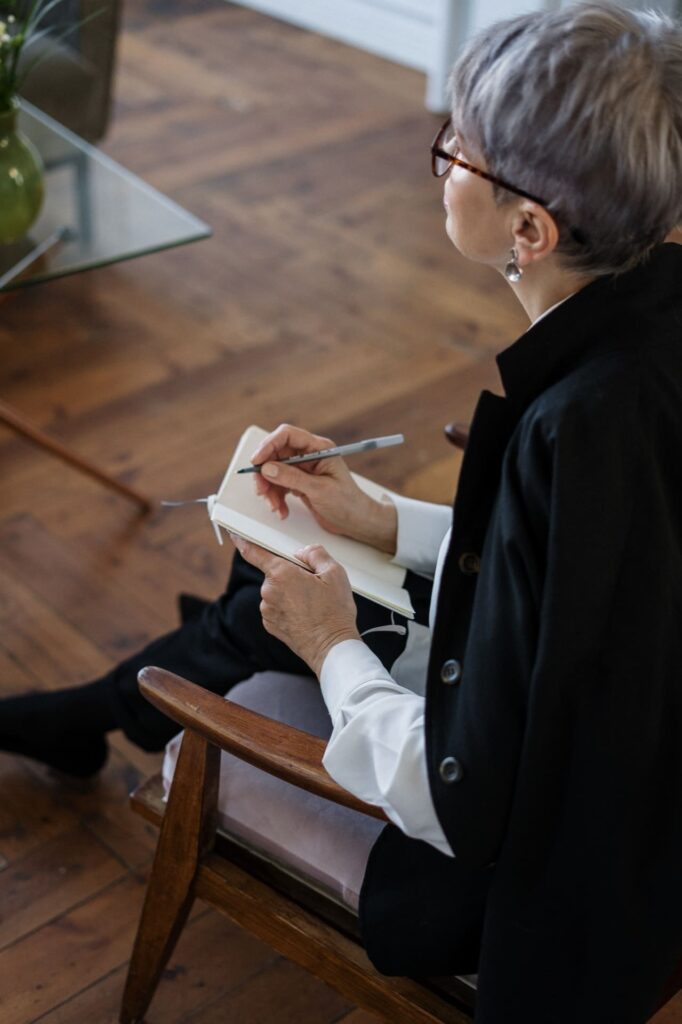 Employment Mobility across Europe
ESLA regularly receives enquiries from individuals related to recognition of professional education qualifications and licence to practice in other countries across Europe.
Please keep watching this page for updates, as we aim to develop a "Frequently Asked Questions" feature on this topic.