ESLA promotes excellence in clinical practice standards for Speech and Language Therapy, across all fields of practice in health, education, social care and public health/prevention.
From this page you can download ESLA's policies relating to
Scope of Practice
Guidelines for ethical practice
Position Statement on Continuing Professional Development (CPD)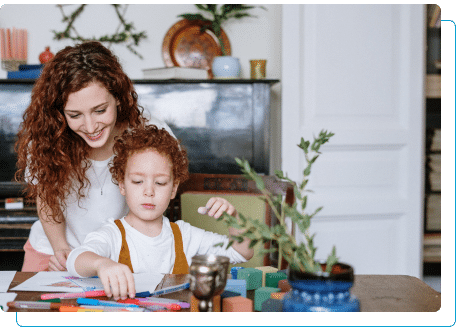 ESLA's Scope of Practice Statement
and
ESLA's Code of Ethical Practice
The Speech and Language Therapy profession provides public health advice, assessment, treatment, support, and counselling.
SLTs work with children and adults who experience difficulties with communication, speech, eating, drinking and swallowing.
ESLA's statement on Scope of Practice presents this wide range of working roles and contexts.
You can download the ESLA Statement on SLT Professional Profile HERE.
You can download ESLA's Code of Ethical Practice HERE.