Speech and Language Therapy (SLT) is based on a foundation of medical, educational and psychological sciences. The profession provides public health advice, assessment, treatment, support, and counselling. They work with children and adults who experience difficulties with communication, speech, eating, drinking and swallowing.
SPEECH AND LANGUAGE THERAPY
The members of the Board were elected during the General Assembly
held in Malta in May 2019, for a period of three years.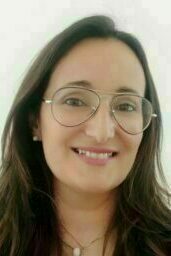 Chair of the Board
Norma Camilleri
- Malta -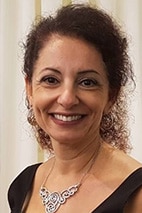 Deputy Chair, Communication and Engagement with Professional Associations and European Partnerships
Fofi Constantinidou
- Cyprus -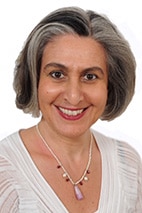 General Secretary
Ellianna Mantaka-Brinkmann
- Greece -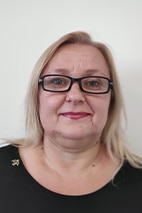 Professional Education
Blazenka Brozovic
- Croatia -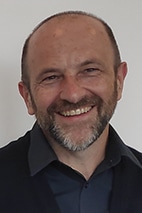 Treasurer
Giuseppe Mancini
- Italy -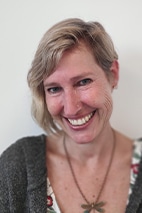 Professional and Scientific based Standards
Jenta Sluijmers
- Netherlands -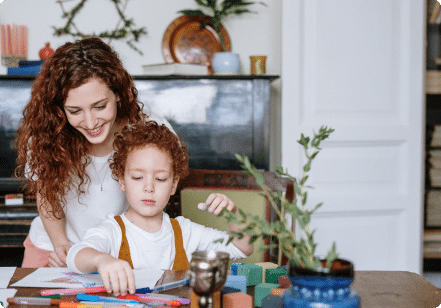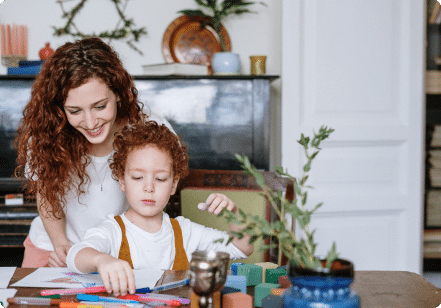 European Speech and Language Therapy Association (ESLA) is the leading organisation representing the interests of the Speech and Language Therapy profession in Europe.
ESLA is the authoritative voice of the Speech and Language Therapy profession across Europe and supports the common interests of its member associations.
ESLA aims to increase the visibility and awareness of Speech Language Therapy in Europe and beyond, by actively promoting the profession and safeguarding professional and educational standards.
The voice of European Speech and Language Therapists
ESLA promotes the profile and reputation of the SLT profession to the European Commission, other relevant authorities and related organisations, by publishing statements and policies advocating the value of our services for people with communication and swallowing difficulties.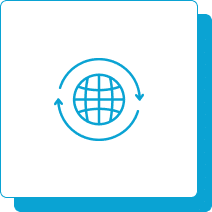 SLT Professional Practice
ESLA supports the Speech and Language associations across Europe by promoting quality standards for professional practice that is both evidence-based and ethically-based. ESLA promotes continuing professional development opportunities for qualified practitioners to stay updated in their own field.
SLT Professional Education
SLT education reflects the scientific and interdisciplinary bases of the profession in medicine, education, linguistics and psychology. ESLA maintains updated information on the relevant statutory and legal requirements across Europe relating to standards in healthcare education and competency-based frameworks for assuring patient access to quality care.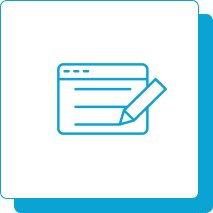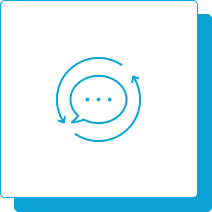 Speech and Language Therapists work with individuals of all ages, whose communication and/or swallowing difficulties arise from medical, cognitive, psychological, or social factors. The professional role includes direct intervention as well as providing training and advice for others; with the aim of supporting optimal development or recovery of skills and maximum independence for the individual.
ESLA promotes mobility of employment for SLTs across Europe, within the relevant regulatory and legal frameworks of all our member associations. ESLA actively advocates the SLT professional profile to the European Commission, other relevant authorities and related organisations.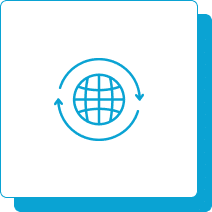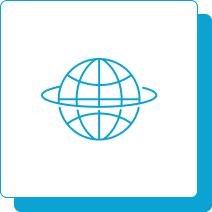 The Network for Tuning Standards and Quality of Education programmes "NetQues" was an important collaborative project of 65 partners, representing 27 European member states. The project addressed the challenge of 'tuning' the SLT professional education across Europe by defining benchmarks for best practice in teaching, learning and assessment. The project concluded in 2013 and the final report can be accessed here.
Languages | English and French
What's On
September 08 2021
Abstract Submission closes 15th Oct 2021
The ESLA Congress programme will feature important advances in #SLT education, practice, and research from across the world. Submit YOUR abstract now to share your recent and current work.
May 15 2021
ESLA Professional Development webinar series
It is with great pleasure that we announce the launch of the ESLA Webinar Series for Professional Development. This is a free benefit to all ESLA association members. True to the vision of ESLA in providing professional development opportunities, these webinars have been developed by our Task Force groups for SLT Day and SLT Awareness, Educational & Professional Materials, Communication Strategy and our Social Media Ambassadors. A Certificate of attendance will be provided to those who attend the live webinars and who complete the webinar survey. Please join us for the first webinar!
Read More